Investment jewellery, the kind that is designed to last the test of time, should both be classic yet with a distinct spin that ensures it will bring you joy every single time you wear it. It's something I always look for whenever I'm considering jewellery, and it's one of the reasons I love Chaumet's Bee My Love collection. I'm a big advocate of detail being one of the critical parts of any outfit and it's why the pieces from this range are worthy of a spot in any jewellery box.
Each piece in this range embraces a honeycomb design that evokes the perfect geometric symmetry in a beehive. It's modern and so visually pleasing as pieces slot perfectly together. If you're a fan of stacking jewellery it works really well as you're able to wear multiple pieces and there's a precise cohesion that ties everything together. The combination of diamonds and gold is also pretty hard to resist. It's understated and elegant but with with a distinct sprinkling of sparkle that makes each piece designed to stand out and be a talking point. Additionally, Chaumet use gold, white gold and  rose gold in this collection so there's a metal to suit virtually any individual preference.
From earrings, to a lariat necklace to bracelets, all the pieces in the Bee My Love collection definitely fit all the criteria I look for when it comes to investment jewellery- striking pieces yet with a timeless feel. If you're looking to grow your precious jewellery collection this design is definitely one that will have longevity, and has a unique feature that makes it interesting and distinctive. I'm a stickler for detail when it comes to my outfits, and pieces like this, are definitely the kind of thing that can elevate a look into something truly special.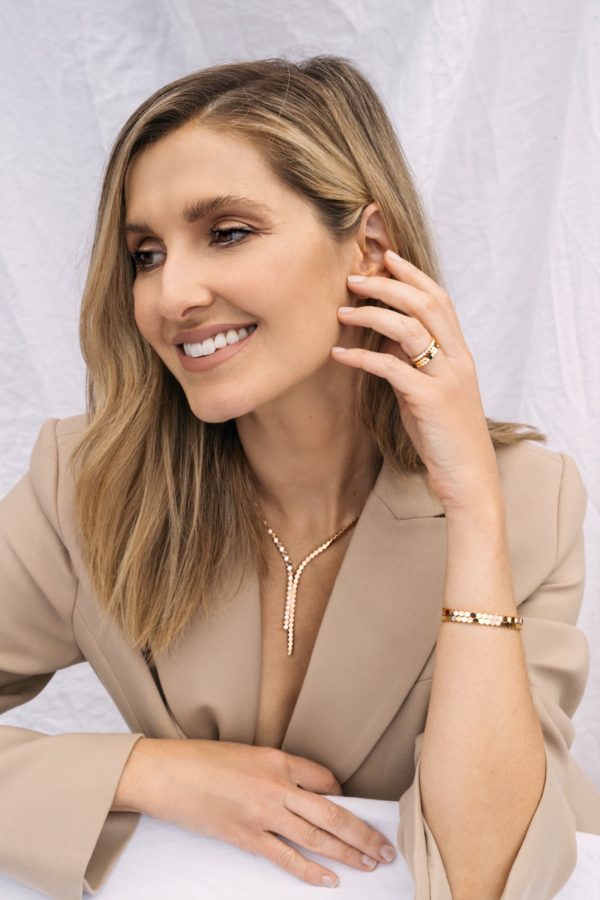 This post was produced in collaboration with Chaumet