When I am on a trip I always take a million photos and it's one of my favourite things to do while I'm on holiday. It's always a nice souvenir of the trip and now with a family, I love being able to capture all the special moments so we can look back on it in the years to come. So, what are my rules when it comes to taking good holiday snaps? Here's what I do to ensure every image is Insta-worthy…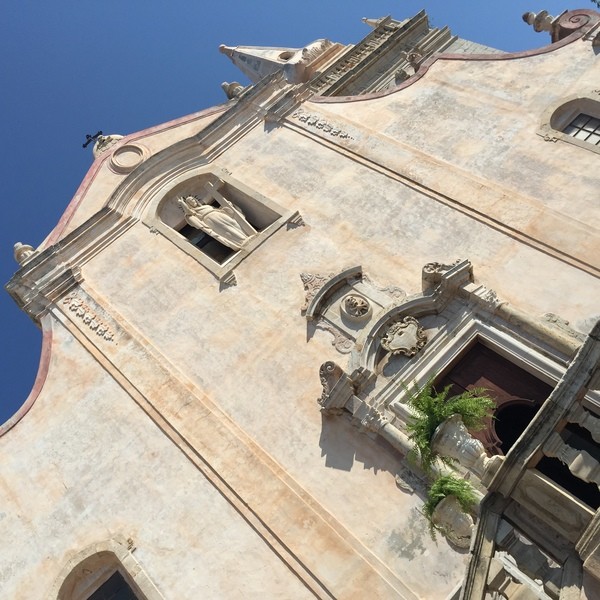 Consider your lighting
Lighting is the one thing that can take an image from good to great. I always try and use natural light when I'm taking pictures. I find this always results in the best quality photos and is the most flattering.
Nature is always an easy photo subject
When you're on holiday you'll often encounter lots of new places so your surroundings often make the best photo subjects. Think landscapes, beautiful vistas, blue skies, crystal clear water… Experiment with taking panoramic shots and close ups to really capture the scenery. Also play with different angles as sometimes you may be able to capture a really interesting shot by simply changing your point of view.
It's all in the detail
I always love taking pictures of the details in anything I see. I will snap pics of interesting architecture but I'll also focus on things like the beautiful tiles on the floor or a nice piece of antique furniture to really capture the moment. Sometimes it's often the details that paint the clearest picture of a location.
Fashion vignettes
I love throwing fashion photos into the mix as I find when I'm on holidays I will tend to experiment a bit more with what I'm wearing whether it's vibrant colours or exotic patterns and fabrics. Also sometimes it's fun to take pics of the little trinkets I might pick up along the way such as a bracelet or ring to give a broader snapshot of my travels.
Food, glorious food!
Let's face it, being able to enjoy delicious food is often one of the best things about being on holiday. There's a reason why food pictures are often one of the most popular images people post on Instagram. Take a picture of your surroundings, what's on your plate, the people you're with, often the experience of dining out makes one of the most interesting subjects you can photograph while on a trip.
Be candid
The best photos often arise when people are just being themselves. I love taking candid snapshots of my family as it often has the best energy. People laughing, admiring their surroundings or simply looking thoughtful are a nice way to document moments without making it feel forced.